The Old Man: At the two-year anniversary of the first race in our swimrun odyssey it is a nice time to reflect. We have had our ups and our downs – which include broken bones, strained tendons, and a pandemic – but in the words of another ultra-realist "when life deals you lemons… eat the fucking lemons!" It has been a magnificent roller coaster – a truly amazing journey that we have shared to the full. I'm still looking forward to the final chapters and in some ways, it might be just the start! Never say never. I have nothing but admiration for how Max took on all the challenges, in my eyes, he developed not only as an athlete but also as a person. But enough from me, you can hear it from the Boy himself.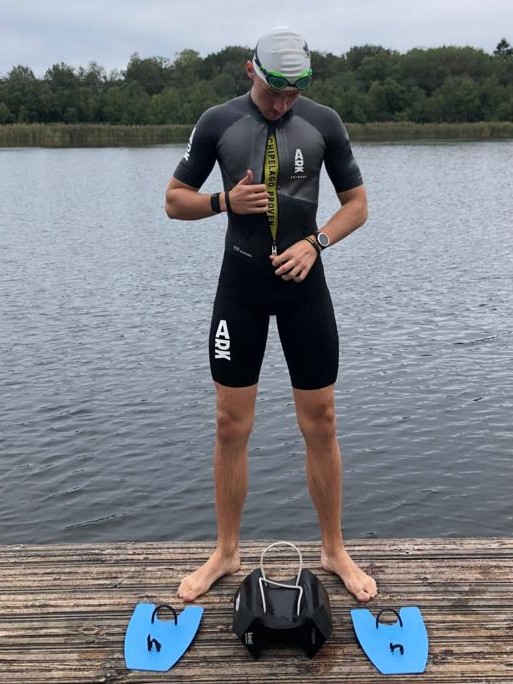 The Boy: A little over two years ago I got tricked into being my dad's sidekick in a sport called Swimrun. I was a just-turned 20-year-old kid, with a couple of months of swimming and less than a month of running under my belt. Our first race was the ÖtillÖ World Series Utö in May 2019. It would also be my first ever open-water swim!
I lacked in training hours and experience but I had been loading up on stoic philosophy, with motivational people like David Goggins and Jocko Willink telling me "that all of my excuses are lies" and that what I want "is to be uncommon amongst uncommon people" and a naïve, but a true, assumption that wisdom can be gained in the pursuit of voluntary suffering. The reality? I had absolutely no idea what I was in for!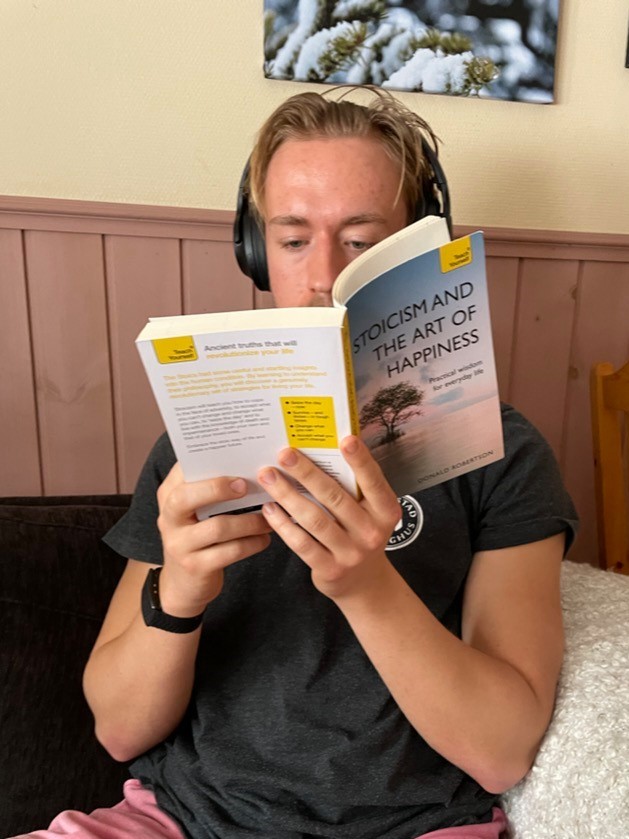 We got up early to get the boat out to the island. It's beautiful and I'm excited. The race starts, I get a little too excited, and my pulse skyrockets. We hit the first swim. My heart rate is probably 180 but I am not even aware of it. As I step into the water for the first swim I realize this going to be an extreme test, the water temp is 5 degrees centigrade, which almost qualifies as an ice swim! I get brain freeze almost instantly as my hands and feet go numb. Even though it's literally painful in the water we just keep moving in a state of mild panic.
My mind stays almost still, and all I can think is to keep moving forward. Midway through the race on one of the longer runs, we get passed by our friend's Team Nitroglycerin. Frida & Paulina smile and wave as they glide by. In my head, it feels as if we're running at a 4:30/km pace but the reality doesn't match the feeling. At this moment I realize I am redlining and that I have probably been in the danger zone the entire race.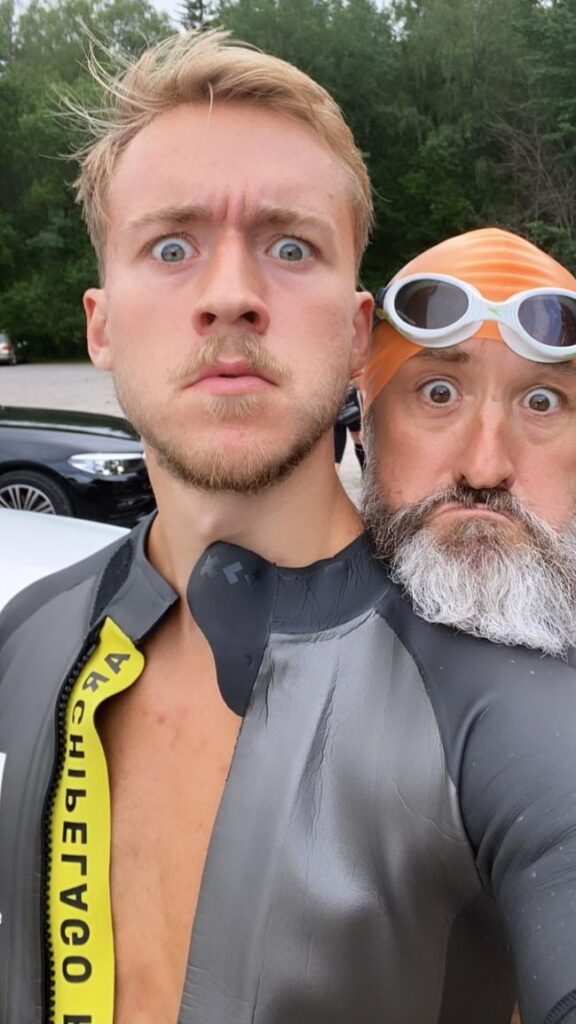 We made it to the finish line in an okay time of 6 hours and 7 minutes. I feel slightly shocked, extremely relieved, but mostly numb, numb hands, numb feet, and numb mind. But not in a bad way. I feel peaceful with the knowledge that in the face of extreme adversity I did not quit. I am ready to improve and explore my potential.
So I sit here today writing this blog after two years of experience in one of the ultimate endurance sports. The author Alex Hutchinson defines endurance as "the struggle to continue against a mounting desire to stop". I think this perfectly sums up my two-year endurance experiment. I have done deep dives into many areas and learned all about breathing, how it affects our nervous system and why you should always (some caveats) breathe through your nose. I now know how nutrition affects my endurance and my joints. But most of all I have had a good time in a shared pursuit with the Old Man, meeting all sorts of interesting people along the way.
As a side note, whilst we were waiting for the lake to melt, we trained for and raced the infamous 90km cross country ski race the Vasaloppet. As you may know, I am bigger and way, way stronger than Tom. Let's just say I pulled him the first half then pulled away for a solid time just below the 6-hour mark, not bad for a cross-country ski newbie, and another nice training challenge to take on with the Old Man. [Tom: Fair enough, you can start pulling on swims now!]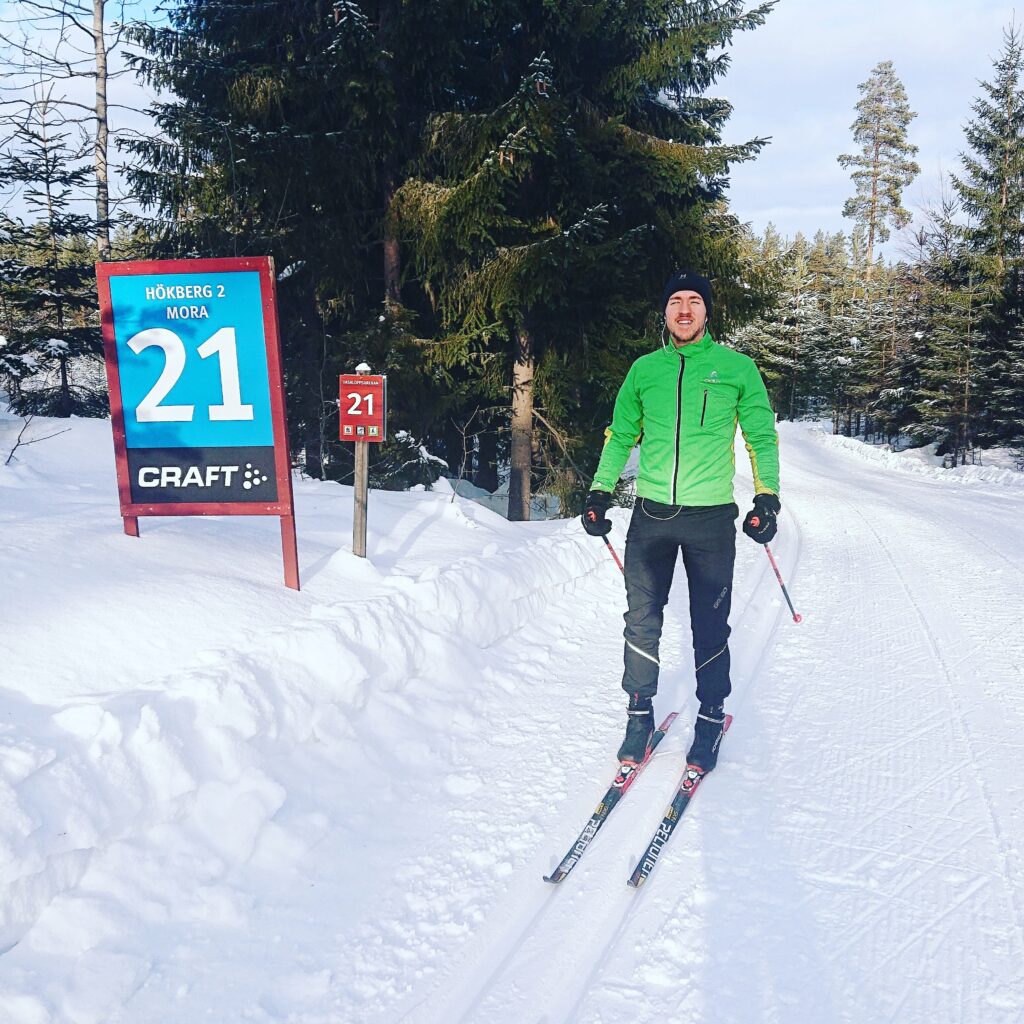 The ice is gone and soon it is time for the Utö race again which feels like a sort of revenge. I am fitter, stronger, happier, healthier, and smarter and this time I will enjoy it. I won't redline and it won't be a suffer-fest. One other thing that I will make sure won't happen again is getting passed by Team Nitroglycerin – we are going to crush them! 🙂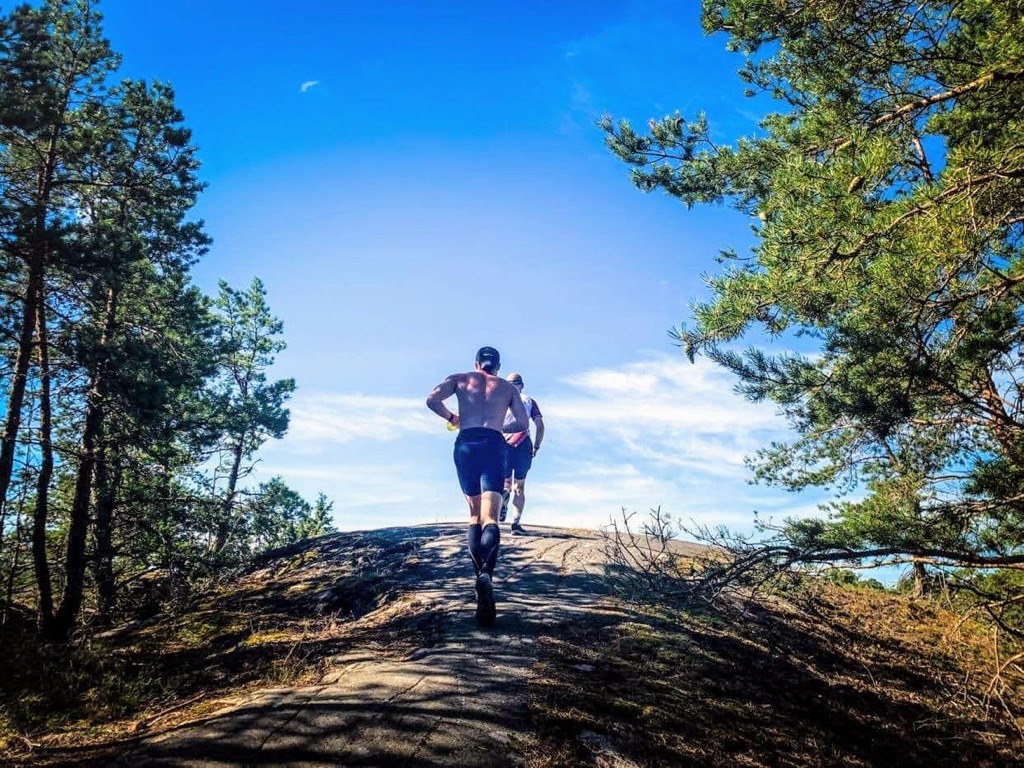 I am also excited to start the last summer of what became an almost three-year campaign to be on the start line in Sandhamn in September. Finishing the ÖtillÖ World Championships is something we hope to be able to brag about for a long time. Especially competing in the Worlds with your old man, not many people can say that "I went to the world championships in a team sport, with my dad."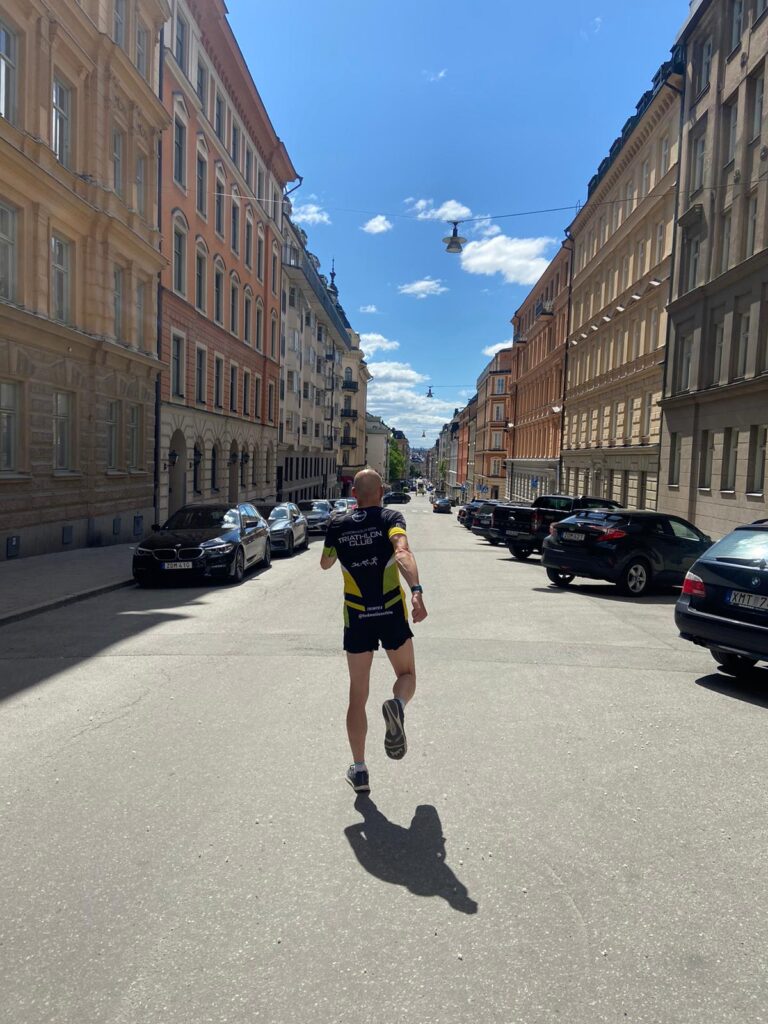 And don't think Tom is done yet. He is slowly trying to trick me (and himself) into doing Ultras. The 130 miles (210km) Liverpool to Leeds race has taken his fancy. He reasons that for navigation they conveniently put a canal there, that there are no hills and it finishes where he grew up so friends can meet us with a cup of tea and a biscuit. Umm, I'm not falling for his silky pitch this time! But the ultra scene is quite frankly intriguing, fortunately, not to the point where I want to do them yet. In a few years, you might see a post about the UTMB. Never say never, I guess…